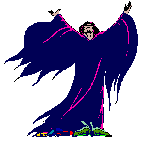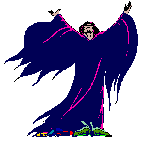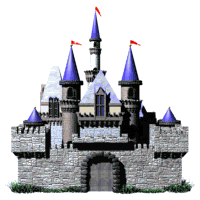 A SITE FOR THE ASPIRING TIME DRIFTER. WELCOME TO THE DOORWAY, where the concerns of our time strapped world are long gone and the dust has been swept from the motherboard of yesteryear. this site is a dumping ground for the refuse of the young female mind.
young and female in the midwest. expect commentary on fiction of interest and hobbies.
this site and its pages are all updated frequently as the webmistress drifts through all variety of spacetime paths. please excuse the notifcations and messiness that may arrise a a result of this.
SITE IS BEST VEIWED ON A PC WITH A 1920x1080 RESOLUTION!








| | | |
| --- | --- | --- |
| | NOT A SAFE SPACE | |








about me:

your esteemed webmistress has been described as a creative analytical, the funny chicken personified, and jesse pinkman. she is a time drifter- seperated from the straightforward path that lays ahead for the rest of modern society- and oposses the onslaught of the modern-day surveilance state and web 2.0. she is a real scientist (biology) and an indecisive creative mind with many spelling mistakes and errors. chronically online internet hermit. no further personal information about the webmistress will be revealed on this mere page.
DA RULEZ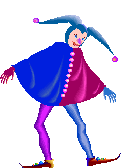 if you dislike me: log off
while the webmistress generally resists being disturbed, any loyal followers are free to come forward with private words if they wish.
The webmistress generally prefers to be referred to as Gal, but any old name will do.
rule breakers will feel the full might of the webmistress' fury